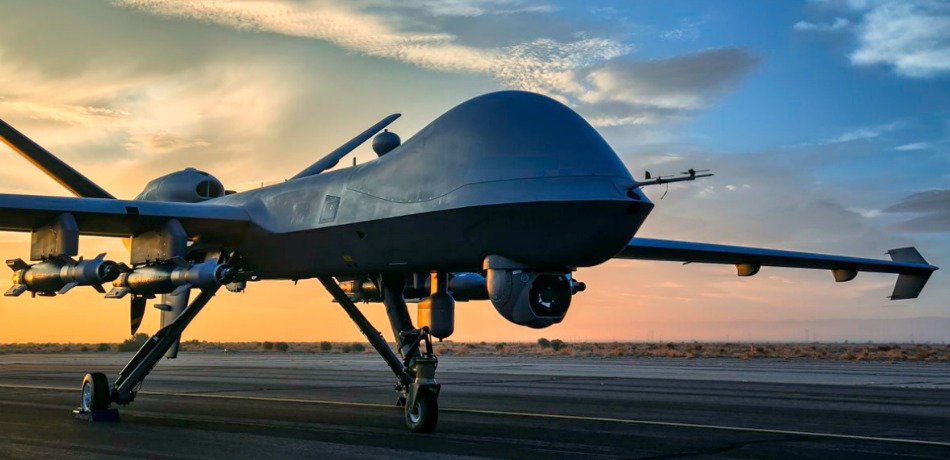 2020 Chaplain Corps Staff College
Date and Location
The 2020 Pacific Region Chaplain Corps Staff College was cancelled due to Covid-19
2020 Staff College Focus
Chaplains and CDIs are people who possess a strong desire to serve others. It is part of their corporate and spiritual DNA. To provide needed assistance to their squadrons, our Chaplain Corps personnel should possess latest information, skill sets and "tools".
This year our instructors will be a mix of Air Force and Civil Air Patrol. Additional specialized trainers will also assist on staff as appropriate.
Our 2020 college will feature a strong emphasis on creative opportunities and tools for effective ministry in supporting the three-fold mission of Civil Air Patrol. Classes will include Personal Resilience for Seniors, The new 80-3 Senior Core Values, Disaster Ministry, Caring for Airman More Than Anyone Thinks Possible, Transitional vs. Transactional Change and much more.
A highlight of the college is a planned visit to Creech AFB. Creech AFB is the command and control center used to "engage in daily Overseas Contingency Operations of remotely piloted aircraft systems flying missions daily across the globe. The visit will include a briefing by the Wing Commander of the will provide a unclassified Wing Mission Briefing covering all aspects of the Creech AFB mission. The tour of the base will also include a briefing on the Reaper MQ-9 UAV and the opportunity to fly the Reaper training simulator.
Cost Details
Based on an estimated attendance of thirty chaplains and CDIs, and factoring in the subsidy from national, the cost per person for college registration, materials, Monday evening meal, and Thursday closing meal will be $65.00 per person (Eventbrite fee of $5.59 not included). We have lowered the cost this year to offset a higher hotel cost.

Housing is not included in this registration fee and will be the responsibility of each individual attending the college. Ellis Island Hotel has a block of rooms set aside for our attendees at $104.53 Flat Rate for King rooms, $113.60 Flat Rate rooms with two queens. Our group is able to book from April 24th to May 5th, just select your own dates. To book using our group's discounted rate, please click on Ellis Island below: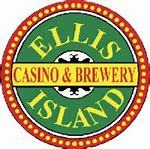 Meals provided include Monday evening meal, Thursday noon meal. Refreshments will be provided at breaks on Tuesday.
Contact
Ch, Lt Col Richard Nelson, PCR HC (Director)
Cell: 619-843-4860
rnelson@hc.cap.gov
Ch, Maj Michael Morison, PCR HCD (Dean)
Cell: ‭(603) 682-1230
mmorison@hc.cap.gov